The MUSEUM-WORKSHOP, the new adventure of the Paleo-energetic program
A resilient third place that mixes culture, research and transmission to discover the history of renewable energies
Our association Atelier21 is initiating a new third-place project based on the participatory research program Paléo-énergétique. This program is dedicated to open research on old inventions using renewable energies. The aim is to develop new avenues for research and innovation with a view to transition.
The past is rich in sources of inspiration for inventing or reinventing solutions that will allow us to meet the major challenges of ecological transition.
While most university or independent research centers working on the social history of techniques are closing their doors due to a lack of allocated funds, it seemed essential to us to mobilize civil society on these issues.
More than a frozen museum, we thought of it as a hybrid meeting place for everyone around technical culture: exhibitions, festive events, workshop spaces on fuel poverty, conferences, place of relaxation for residents and visitors.
While waiting to be able to open it to the public, we invite you to visit the virtual online museum.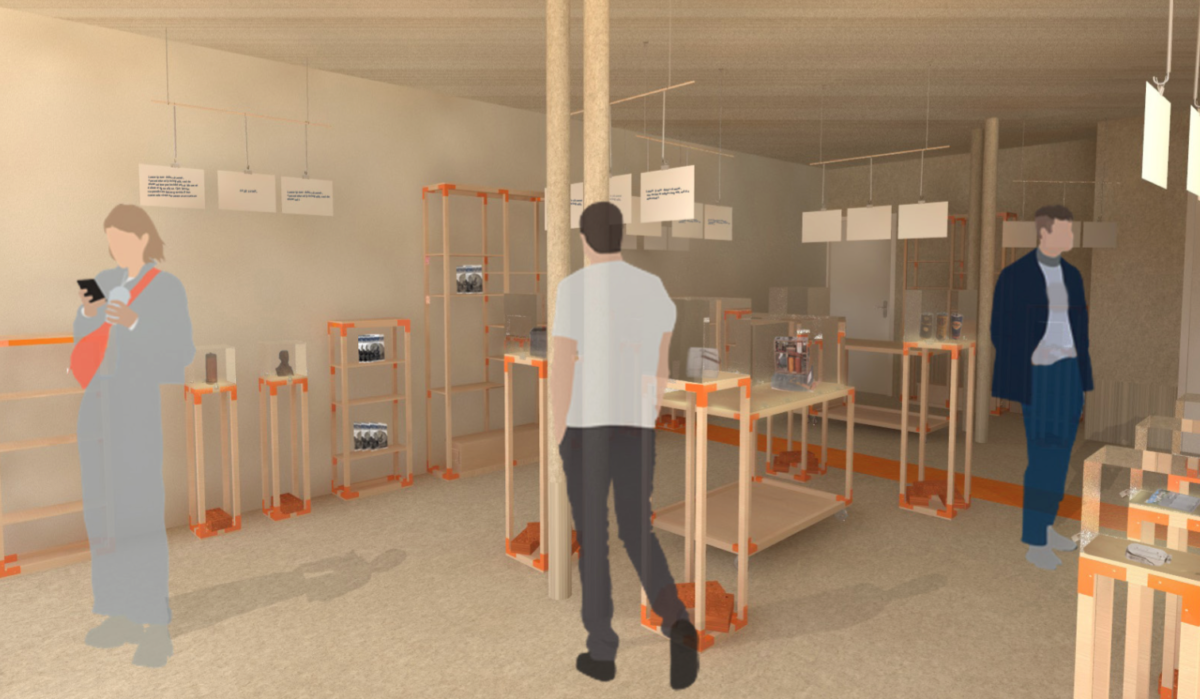 3D visualization of the third place